Sponsoring State of the Map Europe 2023
7 Jul 2023
Hi everyone,
I'm delighted to announce that we are sponsors of this year's State of the Map Europe, the European OpenStreetMap conference taking place in Antwerp from November 10-12th.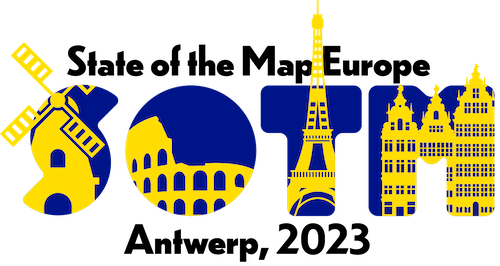 State of the Map is always a great way to learn what others in OpenStreetMap are working on, to meet old friends, and to make new connections. Here's a great post on the OpenStreetMap blog all about why State of the Map events are so important to the OpenStreetMap community.
Sponsoring events like SotM Europe is just one of many ways we do our best to give back to the OpenStreetMap community.
See you in Antwerp,