Special offer for Traccar customers
23 Nov 2017
Friends,
Last year we interviewed Anton Tananaev, creator of Traccar, an open source GPS tracking platform. Since then the traccar community has grown considerably and the software continues to improve, adding new features regularly.
One key feature of Traccar is reverse geocoding - converting the coordinates captured by a GPS device into a human readable location. Traccar Server users can do this by using the OpenCage Geocoder. Like all of our users Traccar users can use our free trial tier as long as they like. If though they need to make more requests, for example if you are tracking numerous vehicles, you will need to become a customer. As such we're pleased to today to announce a special deal for Traccar customers.
Any Traccar customer can use a discount code available in the Traccar documentation to get a lifetime 10% discount. Just enter the discount code when you go through the purchase process (see screenshot below).
Here's a screenshot of Traccar Server: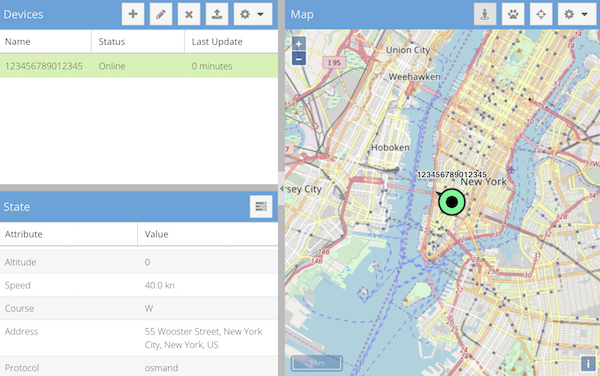 Here's the checkout process: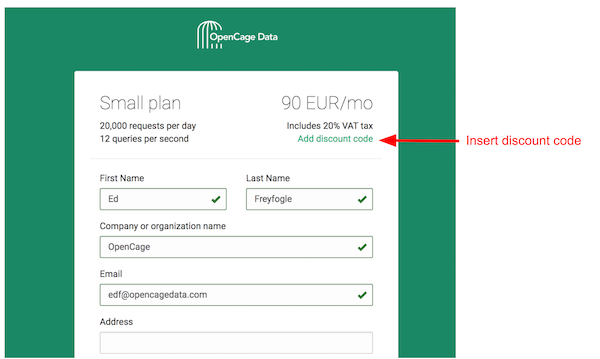 Welcome Traccar customers! We look forward to working with you,
Final point - if you have customers who need geocoding (forward or reverse) and would like to offer them a discount on our service, please get in touch, we would love to work with you.