Sign in via Google and Github
25 Sep 2017
As alluded to in my last post, we've been hard at work rolling out some new features over the past few weeks. Some, like changes to our algorithms that are relevant for only one country or region, can be hard to see. But others are more obvious.
One such feature is the ability to sign up and sign in via Google and Github accounts. If you like you can now use those services to share your e-mail address with us when you sign up.
This has been on the todo list for a long time. It's one of many small steps in making our service even easier to use.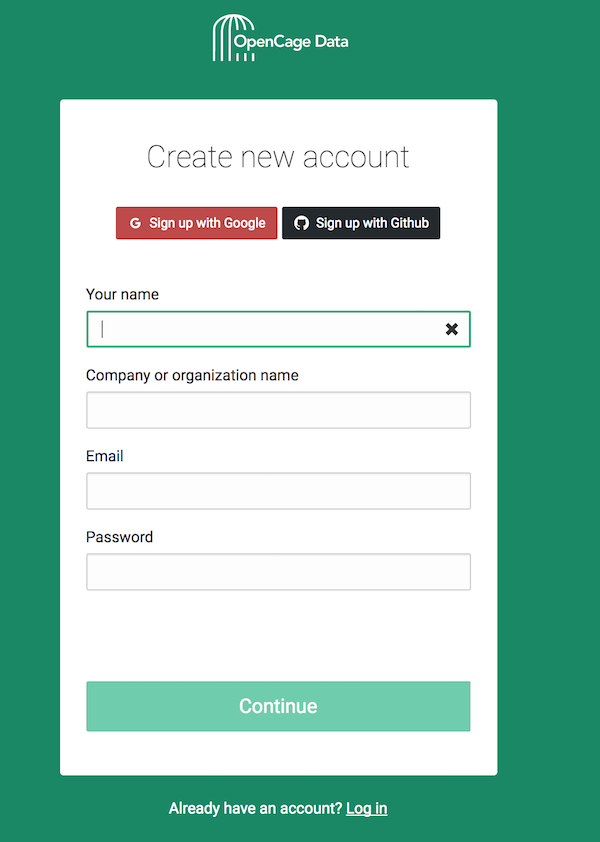 We hope to also add sign up via OpenStreetMap account in the future - unfortunately it's not as straightforward as OSM doesn't pass the user's e-mail address, which we need for ongoing communication. It means we'll have to add a transition in which we then ask OSM users for their address. Not rocket science, of course, but we didn't want to delay getting Google and Github out for now.
Please let us know if you have any feedback, or if there are any other single sign on services you'd like us to add.
Happy geocoding,