And the winners are ...
17 Oct 2022
Hi everyone,
just over a month ago here on the blog we announced our project to help promote smaller, lesser-known OpenStreetMap projects in partnership with geospatial podcast MapScaping.
The response was fantastic, well beyond anything we expected. Thank you! We're grateful to everyone who shared the promotion, and especially to all the projects that took the time to apply. In the end we had about 20 great projects to chose from.
How we decided which projects to promote
We only have four episodes to sponsor, so we had to make the difficult decision of which projects to feature. As the projects came in a few criteria emerged
Some of the projects were still in the conceptual phase or just prototypes. We chose to feature projects that are already live and being used.

Some projects were limited only to a single country. We chose to feature projects that are ready for a world-wide impact.

Our final consideration was to favor projects that can most help OpenStreetMap grow.
We wish we could feature all of the projects, but we also don't want to dilute the impact.
So, without further ado …
The Winners are
OSM Before-After Maps - an online tool that allows anyone to easily compare how a particular area looked in terms of OSM data at two different years, side by side, and get an insight into mapping contribution over time. Project page on GitHub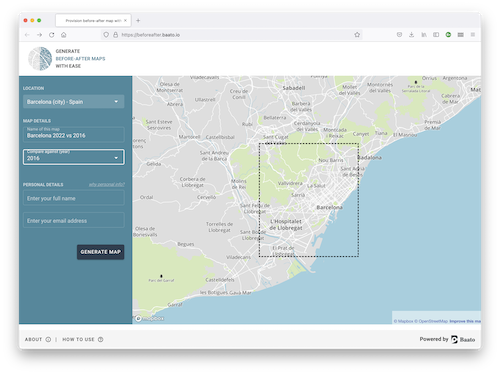 MapComplete - An OpenStreetMap viewer/editor which aims to make it really simple to edit OSM by offering in-depth, thematic maps instead of showing a broad map. Project page on GitHub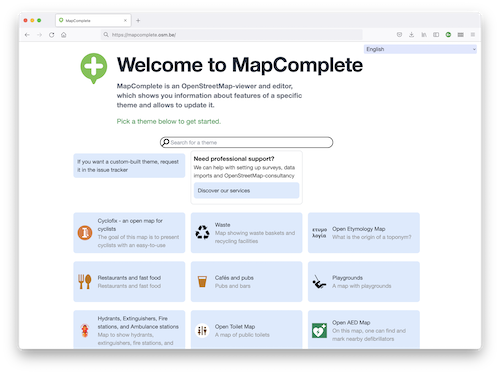 WeeklyOSM - weeklyOSM updates the community, on a weekly basis, and in more than 15 languages about what is going on in the OSM Universe.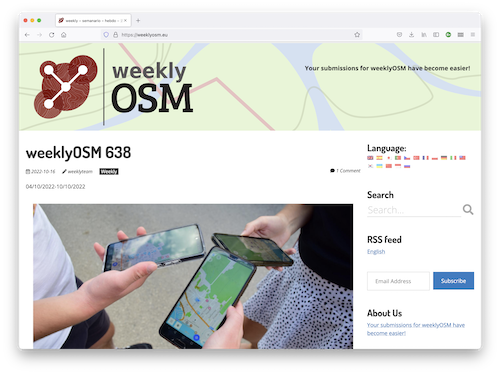 The Global Healthsites mapping project - Healthsites.io offers a community of practice and data interoperability through open standards that Ministries of Health take advantage of to maintain health facility data.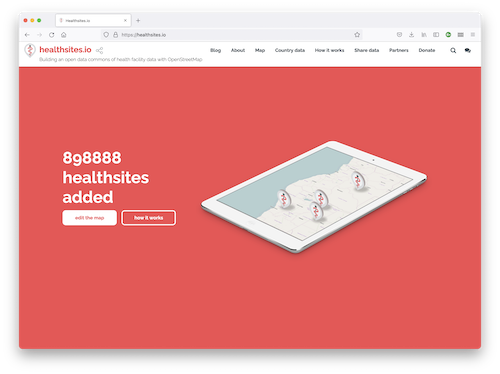 Congratulations to all of the winners!
What Next?
We now hand over to our friend Daniel, the host of MapScaping. He will work with each winner to promote the project in episodes of the podcast and on mapscaping.com over the coming months. We hope each project is able to use the promotion to find more contributors and partners and grow.
Congrats to all the selected projects and thanks to everyone who submitted a project. The OpenStreetMap ecosystem is thriving! Given the enthusiastic response so far to this collaboration with MapScaping I am hopeful we can make it a regular thing (annual? semi-annual?) thing.
I look forward to hearing the ads for these projects in upcoming episodes of MapScaping.
Happy Mapping,
BTW - if you like to hear mention of OpenStreetMap on podcasts we have lots of great OSM-related interviews on the Geomob podcast.